Nigeria
Inhabitants: 201 million
Annual income per capita: 5 700 USD
Only 19% of Nigeria's population has access to safe drinking water (source)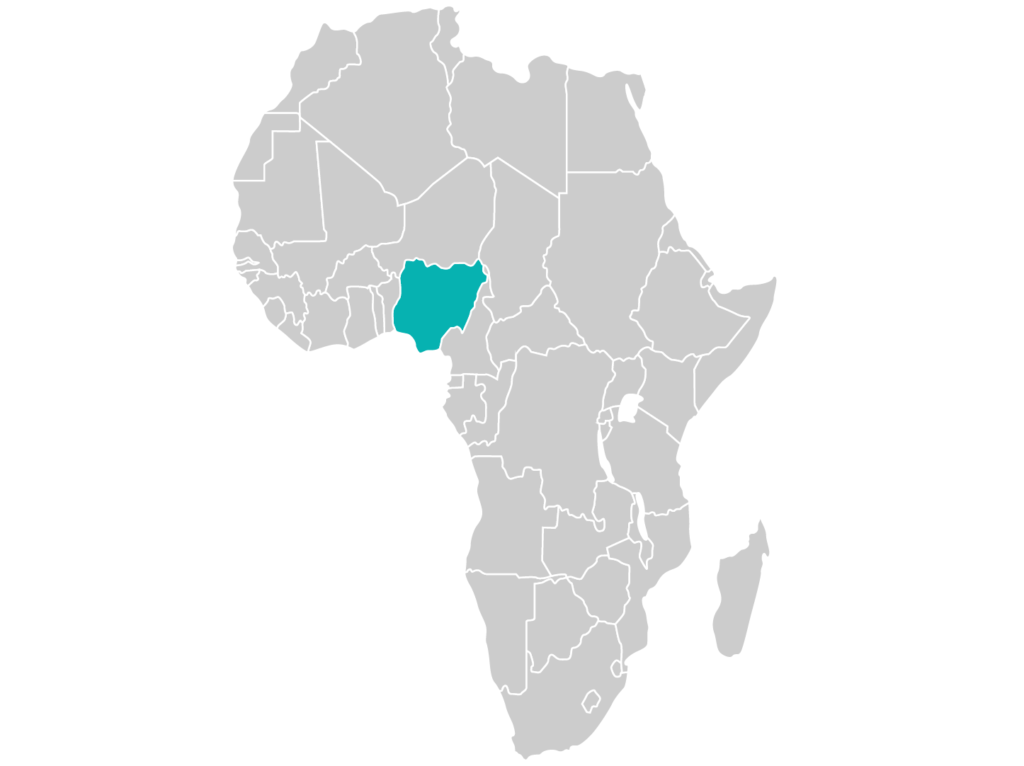 Play video

Impact Water provides safe drinking water solutions by delivering, installing and maintaining water treatment systems at ultra-affordable prices to schools across Africa. They designed a cheap, user-friendly water treatment device, which is sold directly to schools. Impact Water works with more than 20 000 schools in Nigeria, where children can re-fill their bottles with safe drinking water all day long. Impact Water is also present in Uganda and Kenya.
Around the world schools are looking for safe water solutions but often need assistance to obtain them. Cost, availability and ability to maintain are all major obstacles. By leveraging blended finance and partnering with impact investors that value health, education and environmental benefits, Impact Water is able to provide sponsored systems (free or close to it) to the most disadvantaged schools (the majority of the developing-country school market) while also selling to those that can afford to purchase.
Strong partnerships with the Nigerian Government (Federal and State-level) are essential, as is a long-term commitment to each school.
20 634
schools with safe water systems (2021)
8,6 million
of kids with access to water in schools (end of 2021)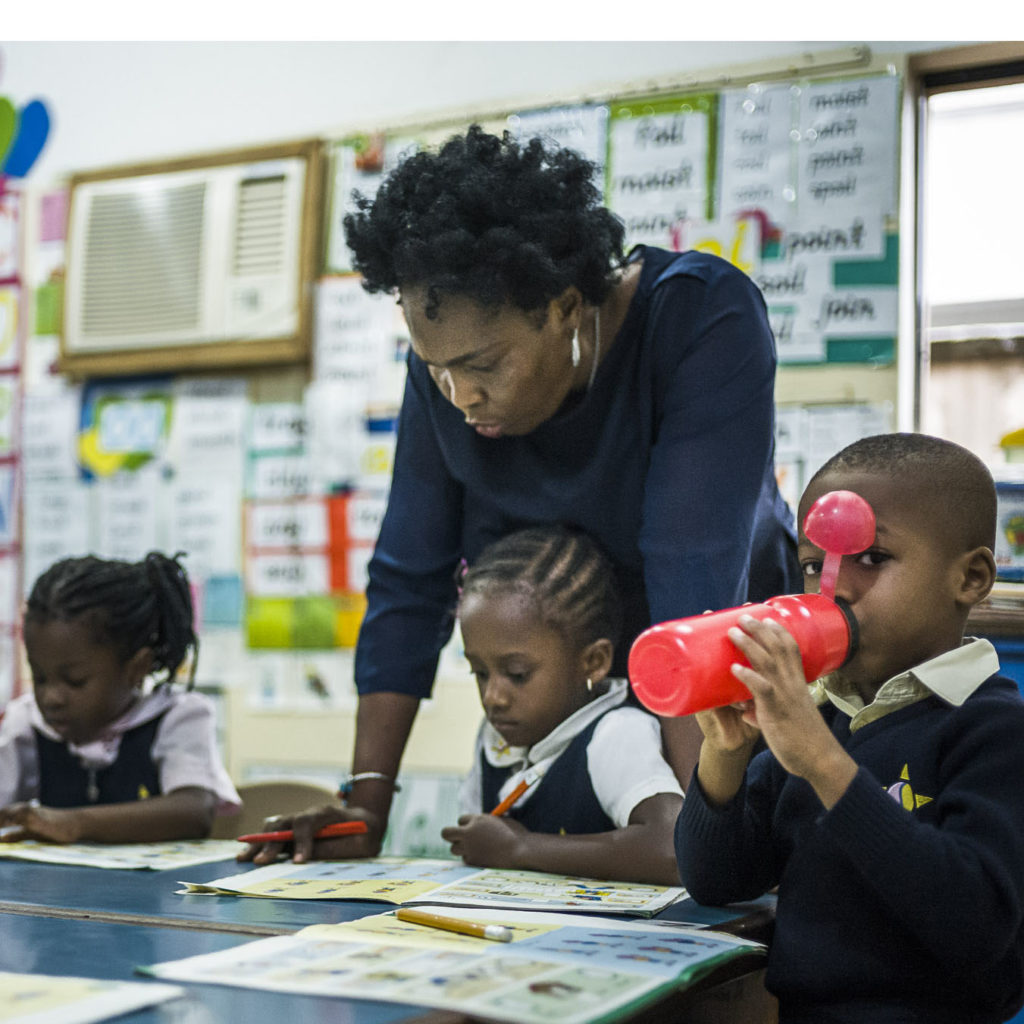 Adaeze
Teacher, Ikeja, Lagos, Nigeria
"Teaching was always my passion, even as a young girl I was tutoring my younger siblings and neighbours' kids. Before Impact Water was available in my school, boiling was the only tool we had to provide drinking water for my students. The school struggled with the cost of firewood as well as the hours lost to the chore of boiling water. I was searching for sustainable solutions until I met Zacch, CEO of Impact Water Nigeria, who offered a water treatment system my school could afford.
I would recommend to all of the schools to install the Impact Water system. Before our students had a lot of problems with stomach pain, diarrhoea and other waterborne diseases. Now with Impact Water we have safe drinking water always available in the school. Kids can take water whenever they are thirsty and they do not miss class due to waterborne disease anymore."