To support local team development and help to achieve sustainable growth, we match social business needs in terms of managerial and technical expertise with talents from Danone.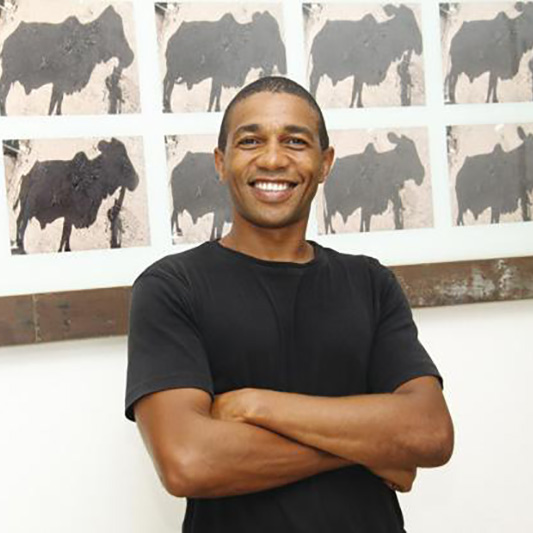 "I think that (…) this fair economy is better for the world: to make the best use of available resources – from the energy and youth of small enterprises to the know-how and strength of bigger companies. It's incredible that Danone has tools like Danone Communities that enable this". – Bagoré Bathily, founder and CEO of La Laiterie du Berger
Since 2007, the Social Businesses have benefited from the expertise of more than 2000 Danone employees.